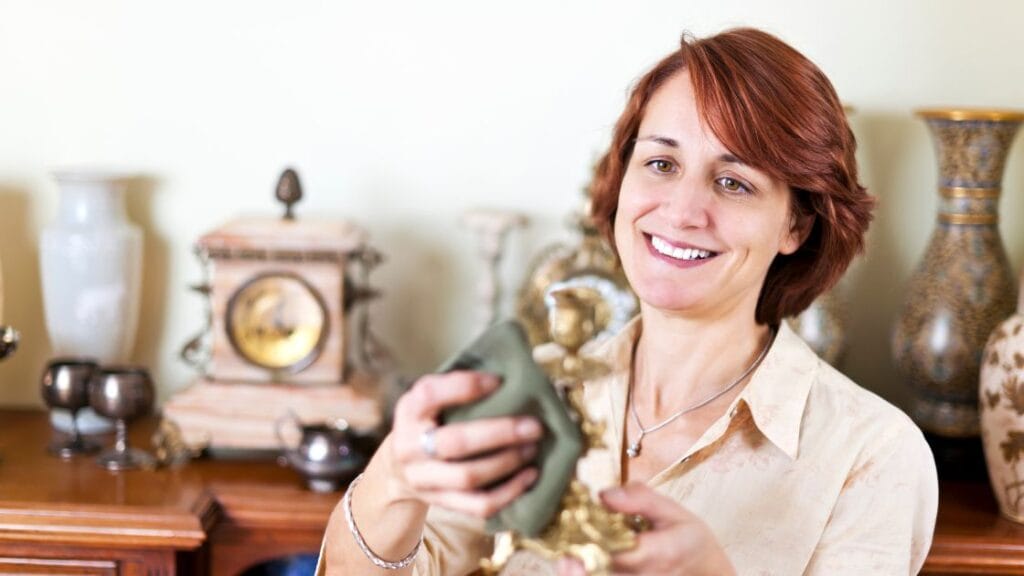 GoldenAgeVintage.com is a captivating blog dedicated to celebrating the timeless charm of vintage fashion, collectibles, and home decor. Our vision is to inspire readers to embrace the elegance and sophistication of bygone eras, incorporating these unique treasures into their modern lives. We delve into the rich history of vintage items, handpicking stories that showcase their cultural significance and craftsmanship.
By curating engaging content and sharing expert knowledge, we aim to create a vibrant community where enthusiasts can learn, explore, and celebrate the beauty and history of the vintage world. Our blog features articles on a wide range of topics, from fashion trends and style guides to tips on preserving and restoring antiques. We also highlight noteworthy events and exhibitions, offering our readers an insider's perspective on the ever-evolving vintage scene.
Through our passion for all things antique, we strive to preserve the past's allure, fostering appreciation for craftsmanship and cultural significance while enriching contemporary lifestyles. Our ultimate goal is to help our readers cultivate their own personal style and living spaces, blending vintage elements with modern sensibilities to create a truly unique, timeless aesthetic.
At GoldenAgeVintage.com, we are committed to providing a welcoming space for vintage aficionados of all levels, from seasoned collectors to those just beginning their journey. With our in-depth articles, stunning visuals, and interactive community, we hope to ignite a lifelong love affair with the enchanting world of vintage, leaving a lasting impact on our readers' lives and the preservation of our shared heritage.
Our Team
Penelope Heirloom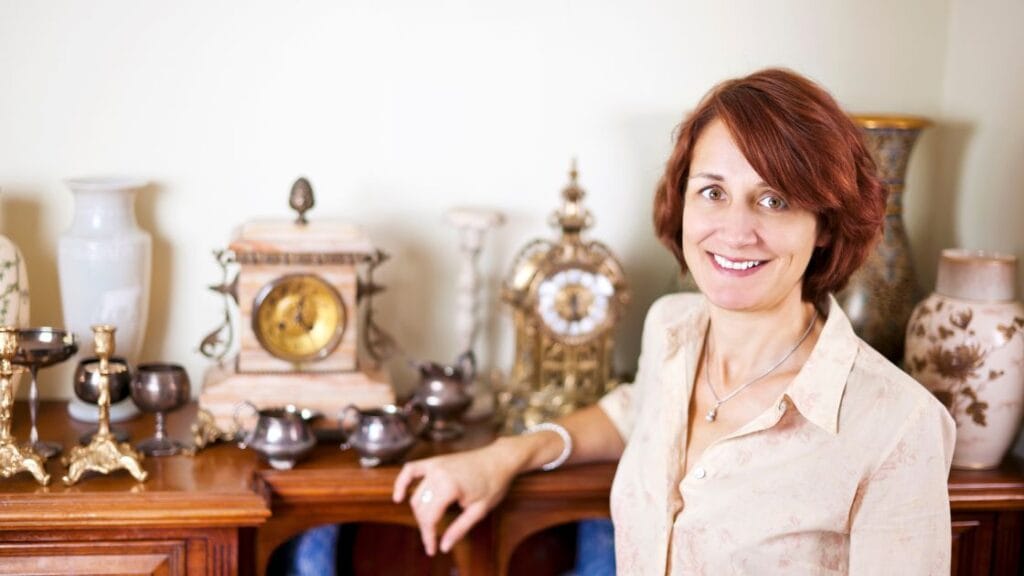 Penelope Heirloom, the creative force behind GoldenAgeVintage.com, is a passionate vintage enthusiast hailing from the charming town of Savannah, Georgia. With a degree in Fashion History and a keen eye for all things antique, Penelope has dedicated her life to uncovering the beauty and elegance of bygone eras.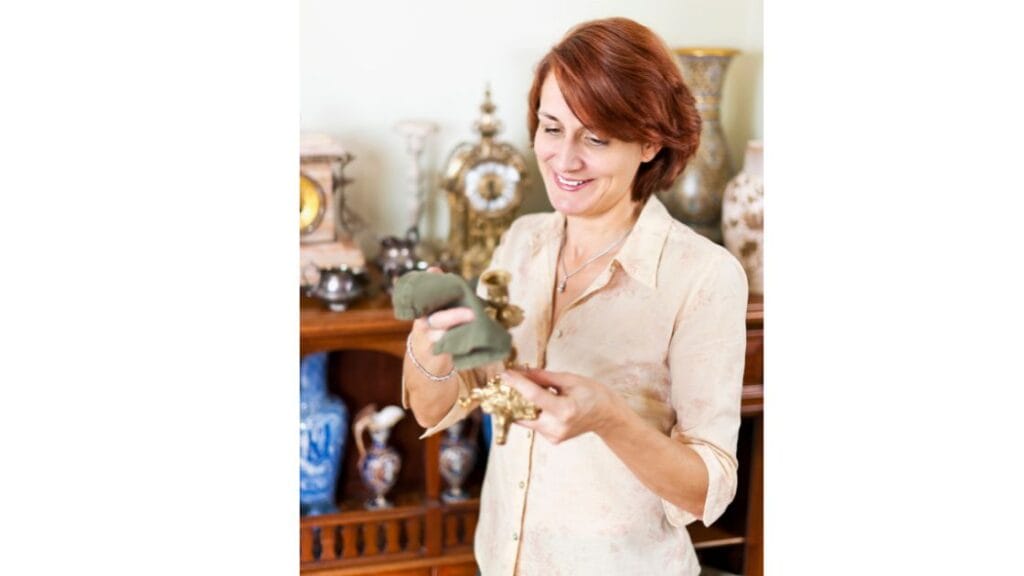 Having traveled extensively to unearth unique vintage treasures, she brings her expert knowledge and appreciation for fashion, collectibles, and decor to the online world. Through GoldenAgeVintage.com, Penelope shares her passion and vision to inspire others to embrace the timeless charm of vintage style and incorporate it into their daily lives. As an author and curator, she strives to create a vibrant community where vintage aficionados can learn, explore, and celebrate the allure of the past together.
What We Talk About
Vintage Fashion
Explore timeless clothing, accessories, and trends that evoke the elegance and style of bygone eras, providing inspiration for a unique and sophisticated wardrobe.
Vintage Art Collectives
Delve into the captivating world of vintage art, memorabilia, and collectibles, celebrating the craftsmanship, beauty, and cultural significance of past treasures.
Vintage Decor
Discover charming vintage furnishings, accents, and design ideas that transform living spaces into cozy, nostalgic sanctuaries rich with history and character.
Thanks for Visting VintageGolden.com
Penelope Heirloom.